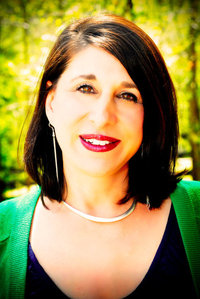 Psychic Readings by Adrienne Welcomes You
770-265-1120
Here you will find insightful and various ways to help your spiritual development and personal growth. We offer psychic readings by Adrienne, an accurate psychic from metro Atlanta, Georgia. Adrienne is a TRUE clairvoyant and clairaudient. Adrienne is able to "see" and "hear" details, not only about your life, but your destiny path and future life experiences. Adrienne will be able to connect with you on all levels, especially LOVE and relationships!
Adrienne uses the influence of Love Cards and Destiny cards. What is your birthday card and life path?
To help you with your spiritual and life needs Adrienne can help guide you to find happiness and fulfillment in your life. As your CERTIFIED spiritual life coach, Adrienne would love for you to share your thoughts and suggestions. Please contact Adrienne on the Contact Page
Order a discounted Time Block Online & Begin Your Journey with Adrienne. After you pay please call or TEXT Adrienne today to schedule a time. 770-265-1120. Eastern time zone. Adrienne offers phone or in person readings…
Credit Cards,Paypal and Venmo are accepted. Fees are $100.00 per hour and shorter readings are available…20 minutes, 30 minutes and 45 minutes.